Small businesses don't need to have a huge budget to market themselves. In fact, some of the most productive marketing small business strategies are the least expensive. Ultimately, success is not about the size of your budget, but more about your marketing creativity. Here are 11 great ideas to help you get started.
1. Producing Hummingbird Content
Google's Hummingbird algorithm change of September 2013 was meant to help local business get found online. As such, your content should focus on informational, navigational and transactional-based search queries. What does your small business provide? Where is your small business located? How does your small business sell and service its customers? These are the types of questions your content should answer so that your company is more easily found in local searches.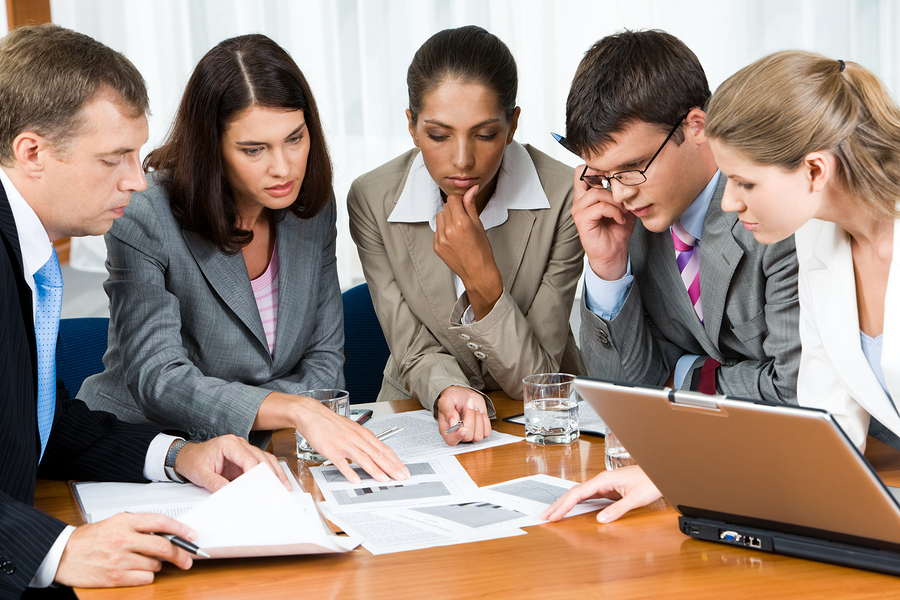 There are all kinds of ways to stretch your marketing budget.
2. Social Media
This is a perfect example of a digital marketing platform that is easily accessible but requires a little ingenuity to be successful. First, you will need to understand three things about social media engagement: 1 ) Your audience exists, participates, or just shows up in very different communities and
2 ) They participate in those communities in different ways. Publish promotional content less than 20% of the time and try to help, engage, or entertain the rest of the time. More importantly, understand what actions can be measured, so that you can craft a strategy that takes advantage of the unique benefits of each social platform. Consumer markets are best serviced by Facebook and Pinterest, while business markets are best serviced by professional sites like LinkedIn.

3. Cross-Promotion With Local Businesses
Link-building is a proactive way to build your local online presence. Search your local market for companies offering complimentary products and services. You can then exchange links to each other's websites and blogs and discuss other cross-promotion activities like webcasts and podcasts.
4. Having an Online Presence with Your Chamber of Commerce
Think about how a new customer might go through the process of checking out your small business's legitimacy. Ultimately, they'll go to their local Chamber of Commerce or refer to their town's Better Business Bureau. Being a member gives you instant credibility and advertising on these websites is more than affordable.
5. Build a Local Network
You don't need to have thousands of followers on Twitter to be seen as a relevant player in your local market. All you need to do is get your name out there. Start building your local network right now. Rely upon friends, family members and professional acquaintances to get started.
6. Guest Blogging
Guest blogging is an ideal way to build your brand and increase your presence online. This involves generating guest posts for your cross-promotion partners and producing content for websites that cater to your local market.
7. YouTube Videos
Video-sharing websites like YouTube, Yahoo and DailyMotion are great lead generators and you don't need a top notch studio to get started. Make sure you include a well-written description about the video in the description field and that your video's title uses descriptive keywords that define your company, its location and the product or service you're discussing.
8. Ask for Referrals and Leads From Existing Customers
Even in today's digital age, word-of-mouth referrals work. Ask your existing customers for leads and insight into new opportunities. Once they're secure, connect with them online and speak with them in person. You can launch some digital campaigns after you've had a face-to-face visit.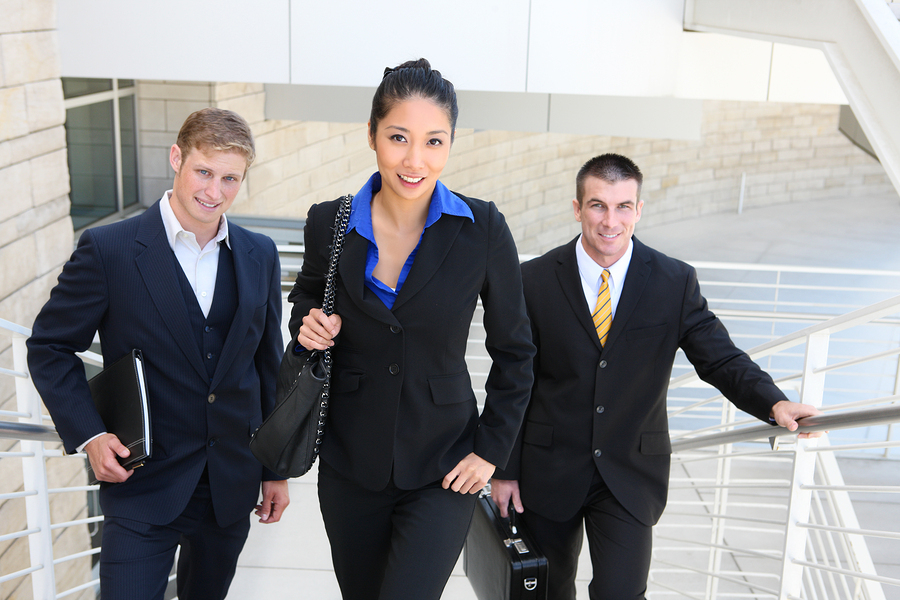 Your brand champions can provide excellent referrals.
9. Hold an Event
Customers nowadays want to know you care about more than just making a sale. Holding a charity event is one way to show that and it's a great way to build your network and establish new contacts. You can then promote that event on social media, your blog or through your existing email newsletter.
10. Leverage Local Search Engine Directories
Google My Business and Bing Places for Business allow you to list your local business for free. However, Aabaco Small Business, formerly Yahoo Localworks, charges a $30.00 monthly fee in order to get your business listed in 50 directories including Yelp, Whitepages and Mapquest. It's worth the investment. With Aabaco, you'll be able to use one repository for all your company information so that all your directories are uniform.
Marketing small business strategies don't need to be expensive. Each of these strategies can be implemented immediately with minimal expense to your business.