Alas, the more things change – the more they stay the same. There has never been a truer statement when describing what took place in the world of digital B2B marketing in 2015. Google pushed forward on a number of interesting initiatives this past year. Some were geared towards improving online searches, while others were meant to simplify how B2B marketing teams identify, target and reach their business audience. So, what were these Google changes of 2015?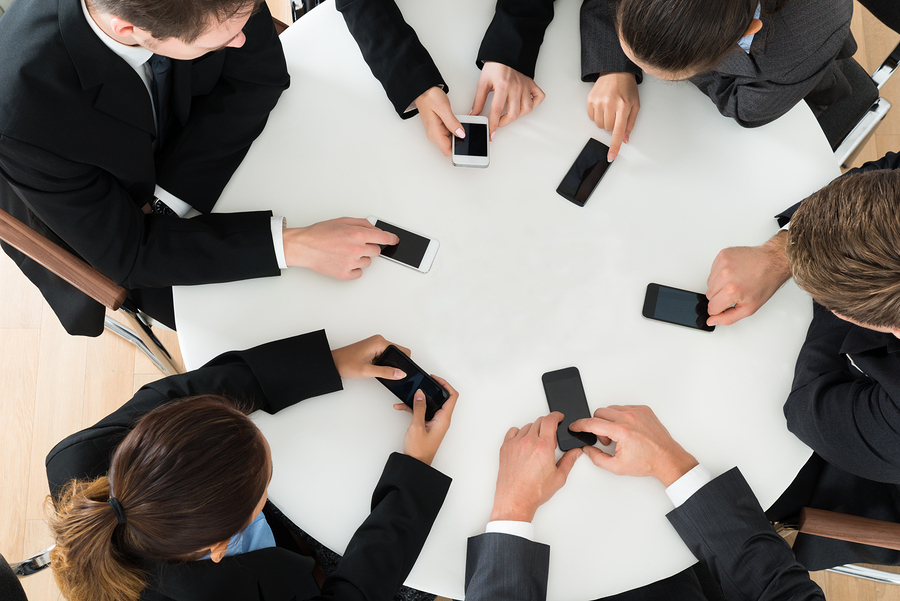 Mobile-friendly websites are a must for today's business audience.
1. Mobilegeddon's Far-Reaching Impact
It's best to start off with the biggest SEO change of 2015; Google's mobile-friendly algorithm change in April ushered in a new era in online searches. The change was meant to reward websites who provide users with a mobile-friendly experience.
Adjusting to this new change isn't just about having a website that's easily navigated on mobile phones. It's ultimately about using mobile-capable digital advertising and email marketing templates, in addition to having content that's easily read and easily interpreted on mobile screens.
Right-sized images, universal-playing video, proper-sized fonts, and easily-identified links, are all critical to protecting against high bounce rates and keeping your mobile audience engaged.
2. The Final Nail in the Coffin for Google+
Simply put, Google+ never really got off the ground. Its history was marred by constant uncertainty and an unfriendly platform not conducive to competing with other social media stalwarts. It was a perfect example of how trying to force-feed users and everyday consumers can easily backfire.
The days of needing a Google+ account in order to comment on YouTube are long gone. Other initiatives that signaled the end included removing Google+ from the social extension in AdWords and no longer including posts in the graph results. For B2B marketing teams, it means you won't need to devote nearly as much time to this social platform other than keeping your company information up-to-date.
3. Help For Adwords Advertisers with Smart Goals
Google's Smart Goals is an ideal solution for those organizations that either lack the time, skill-set or bandwidth to properly track their website's conversion rates. Smart Goals will help B2B marketers by clarifying how and when conversions are most likely to happen. This is because Google has decided to share conversion criteria by amalgamating data points from thousands of websites that rely upon Google Analytics.
B2B Marketers can now incorporate several key indicators that lead to conversion including duration of visits, number of pages viewed per session, location of searches, the type of device used online, and finally, the browser used to perform the search.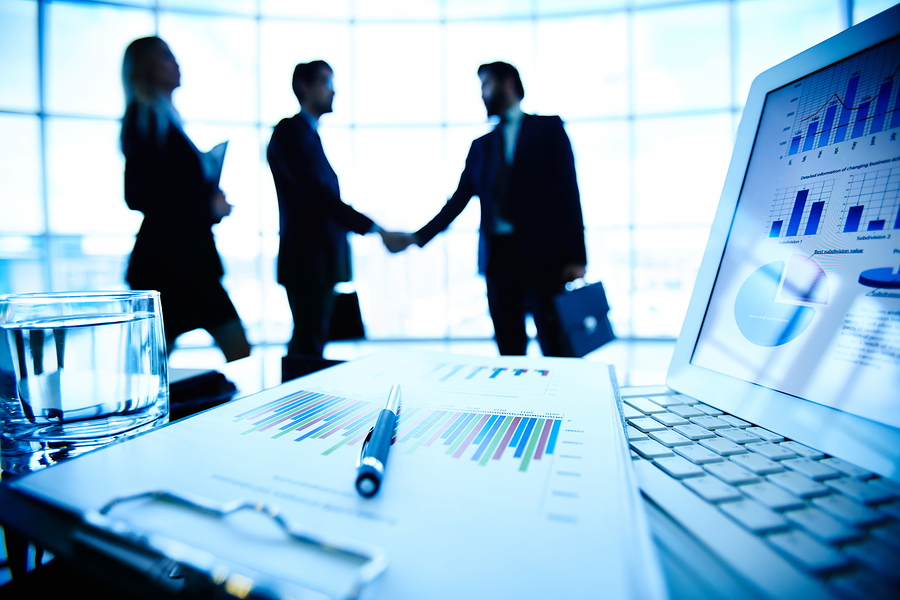 Improved analytics means you're better able to reach your audience.
4. Google's Possible Adoption of Structured Data in Online Searches
Google hinted that it may decide to use structured data within its algorithm at some point in time. The declaration was made this past September and while it's not in full force as of yet, B2B marketers should be proactive and start thinking about how structured data might impact click-through rates on advertisements, content and the role structured data could play in organic search.
For those of you unfamiliar with structured data, it simply relates to the company, product or service data contained within a database or spreadsheet. Therefore, if your structured data defines the specifics of a product in terms of its sub-components and smaller assembly parts, then that information may one day be used in online searches.
5. Google's Manufacturer Center
This may just be an ideal solution for original equipment manufacturers (OEMs) who are looking to organize, structure and promote their product's data across their entire digital network. B2B marketers should investigate whether this platform can help them get found in the Google Shopping network.
Ultimately, the manufacturer center's analytics will help companies determine how often their offering comes up in online searches and whether prospects are clicking on their advertisements in relation to their competitor's advertisements. In the end, it means B2B marketers working for manufacturers will have greater insight into what Google sees as important in product listings.
B2B Marketing teams that keep abreast of these recent changes are more likely to be able to leverage them to full effect. In the end, it's all about understanding which change will impact your business most.