Inbound marketing is a less expensive and far more accurate way to generate high-quality business leads from the prospects who will eventually turn into the best customers. After all, no other marketing approach is capable of incentivizing customers to act in real-time the way an all-encompassing online marketing strategy can. So, does your small business marketing platform incorporate online strategies? If not, then this is a must-read. 

Marketing in Today's Digital Age
For decades, a company's only means of generating business leads included using a series of convoluted and less-than-scientific marketing approaches. They inundated their market with continuous advertising in the hopes that customers eventually noticed. It was a time of expensive TV ads, poorly-placed radio advertisements, hard-to-notice print advertisements and easily-ignored direct mail flyers.
Online marketing removes all that uncertainty, inaccuracy, waste and frustration. Not yet convinced? Well, here are five critical reasons your small business marketing strategy must include an online component.
1. Stronger ROI and Improved Market Reach
Simply put, online marketing lowers your costs to generate business leads. You'll be able to define your costs of new business acquisition right down to every single penny. It's a powerful tool that increasing your marketing return on investment (ROI) because it removes the guesswork that so often plagues conventional marketing.
Changing a digital advertising campaign won't break your bank. It won't be based on mere guesswork or assumptions and it won't involve spending an inordinate amount of time "redesigning" and "reprinting" the advertisement. Instead, you'll have the data, analytics and tools you need to make timely, well-informed and affordable decisions.
2. Improved Accuracy Through Stronger Analytics
Online marketing is based on the premise of being found by customers as opposed to searching endlessly for them. You'll know exactly where leads come from, what motivates your customers to act and what digital marketing approaches best define your value.
The accuracy of online marketing will allow you to focus on a specific market segment, drive customer engagement and increase traffic to your website. It's about reaching your mobile customer base no matter where they are or what they're doing. Only inbound marketing makes this happen.
3. Becoming a Relevant Online Market Resource
You don't need an expansive budget to build an online reputation or grow a network of like-minded individuals, market influencers and brand champions. A small business blog will help define you as an expert in your field.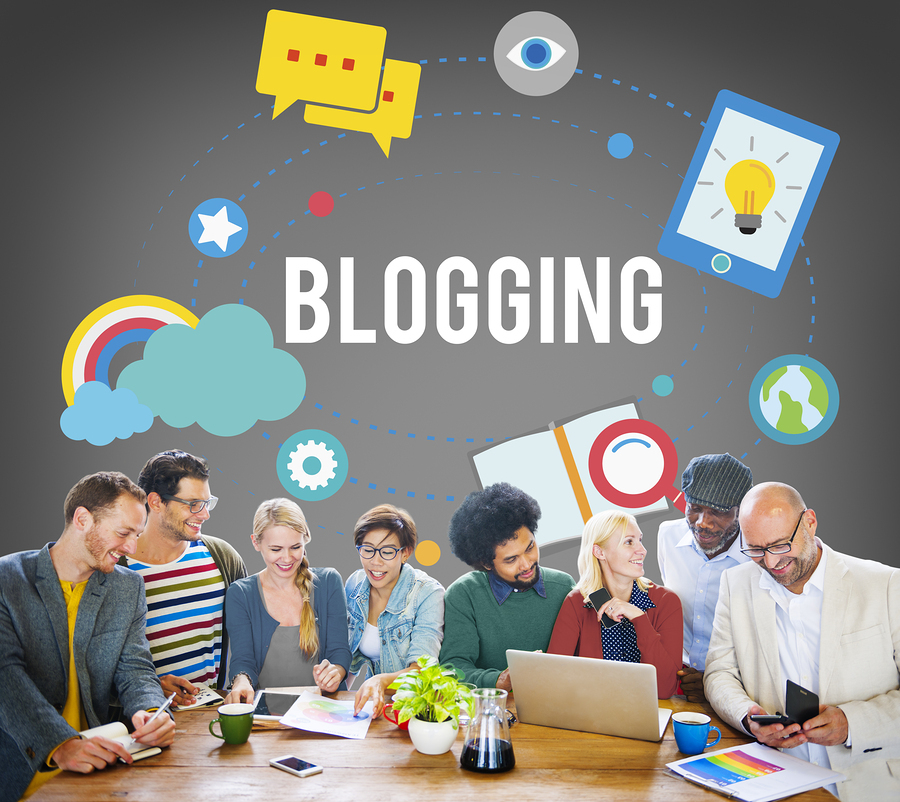 Blogging Gets Customers Talking!
Participating in webcasts and podcasts will put you directly in front of your audience and forever position you as a trusted resource. Using engaging videos alongside vivid and colorful images within your content will allow you to better convey your value assertion.
The best small businesses take full advantage of these low-cost, high-reward marketing strategies. They then top it off by using free e-books and business whitepaper downloads as a means of securing valuable business contact details.
4. Increased Customer Engagement
Online marketing is a never-ending process where you're constantly generating a renewable source of business leads. However, it's wrong to assume that it's something to be left on autopilot. With approximately 4.8 billion webpages online, your small business marketing strategies must be forward-thinking and your content engaging and thought-provoking.
Success requires keyword research, a proactive content creation strategy, and the follow-through capabilities to see your strategies succeed. However, the rewards are substantial; customer engagement is actually something you can measure, track and define online in real-time.
5. The Power of Digital Branding
Companies can't dictate brands anymore by sitting back and waiting for bad reviews to disappear. Today's market stalwarts understand that their customers play an active role in building their brand. They do this by sharing and propagating what they like and appreciate on social media.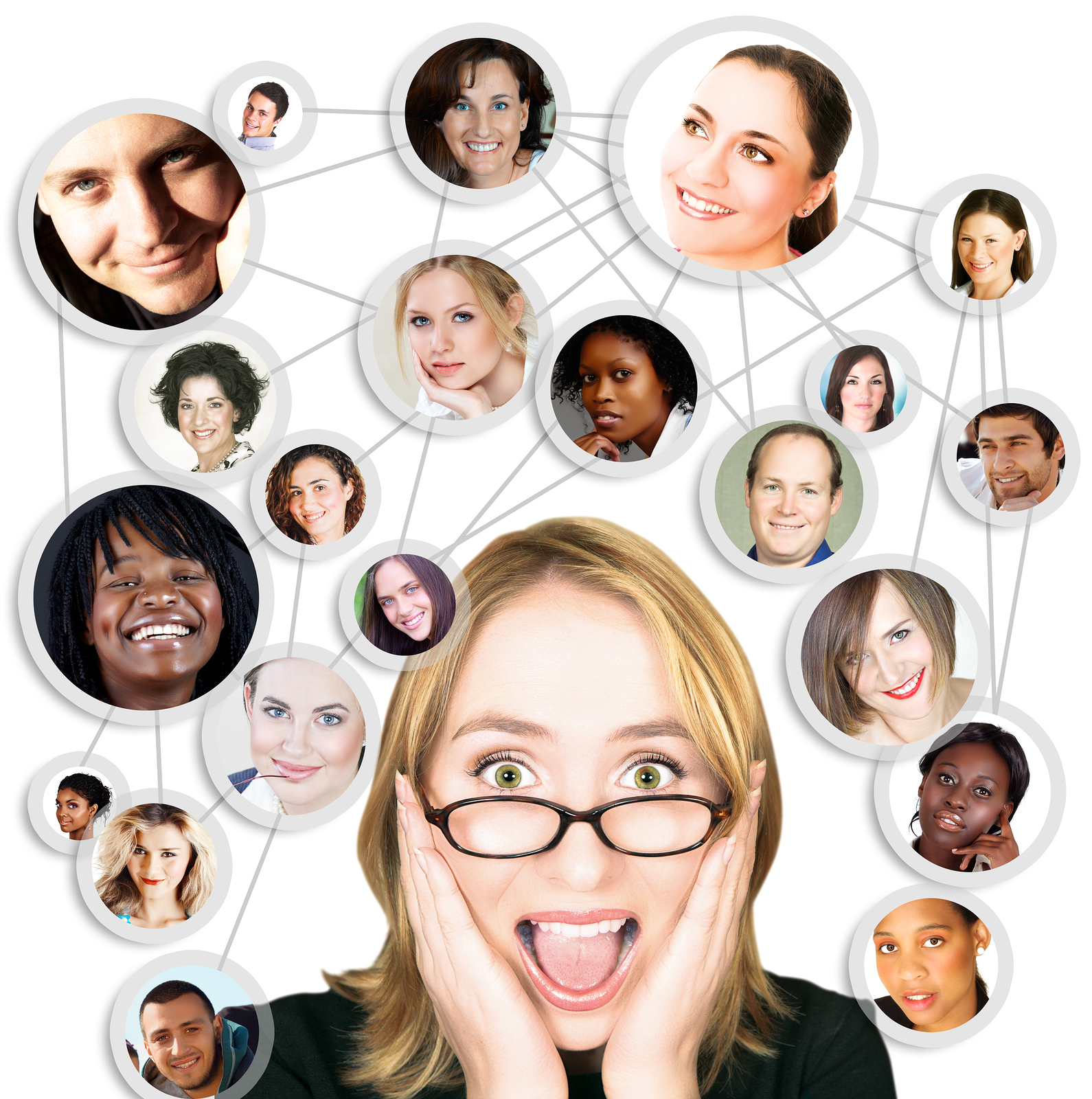 "I Can't Wait to Share This!"
Your small business has the same access to these low-cost solutions. You have an opportunity to build trust with your customers so that they take ownership of your brand and increase its relevance.