You need a comprehensive B2B marketing content creation strategy that not only connects with customers but one that will give them the impetus to share, act and engage your company. However, with so many companies competing for the same customers, and so many trying to position themselves as the brand of choice, what can you do to separate yourself from the crowd and make 2016 a year to remember?
1. Commit to Customer-Focused Content with a Content Creation Calendar
Take your content to the next level. Commit your team to generating high-quality content by bringing in as many internal resources as possible. Think of all the different types of customers and decision makers you sell to. These customer personas have different needs and different reasons for making decisions. Your content should appeal to these decision makers and you have the internal people to make this a reality.
A content creation calendar will help you become proactive. You'll schedule your B2B marketing content in advance and have a ready-made plan for generating valuable business leads. That calendar can be used to plan content ahead of tradeshows, conferences, exhibits, product launches, press releases and holidays. A calendar will ensure that everyone is committed to the same goals and everyone knows what's required to better connect with your audience.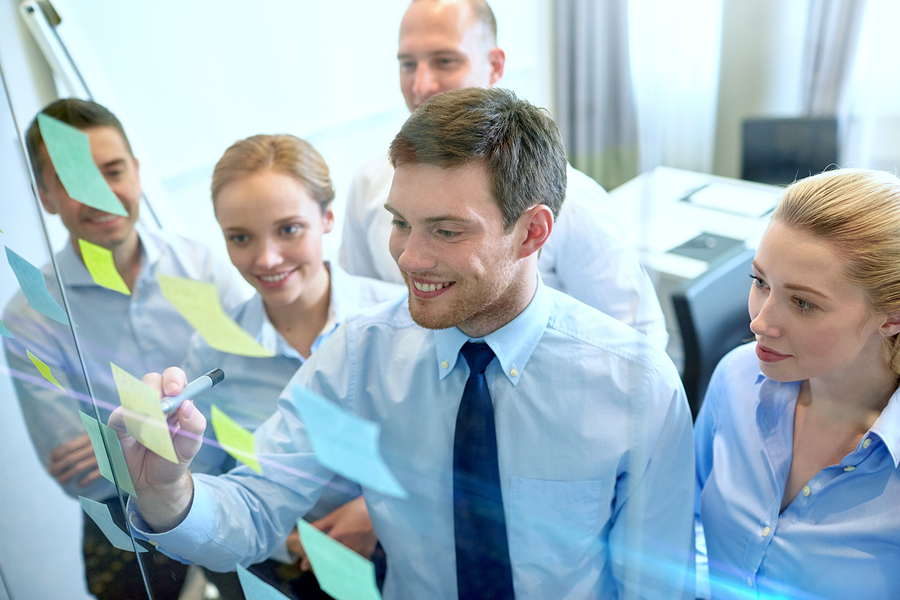 Having a content calendar makes a difference.
2. Make Mobile a Priority
Don't ignore the importance of having a mobile-friendly website. Google has already made it quite clear that mobile-friendly websites will be ranked higher in online searches.
Today's customers are always accessible, always on the go, always looking for new information and always using their mobile phones to find that information. This is why searches on mobile devices have already surpassed desktop searches. A mobile customer is one your company can access anywhere at any time so make sure you take advantage of that.
If your website isn't optimized for mobile users, then they'll simply abandon pursuit. However, if your competitor has a mobile-capable website, one where users can easily navigate the website using only their thumbs, then you'll lose out. It's just that simple. When making mobile a priority, make sure your content is optimized for mobile devices so that links, fonts, images and video are right-sized and well-placed.
3. Invest in Videos
Google recently stated that they would start to index videos and video advertising. This has a direct impact on your company's search engine results page (SERP). It's a move that has already been pushed forward by other search engines such as Yahoo, Blinkx, and Bing and it's the single biggest reason why videos will play an even larger role in 2016.
4. Using the Right Metrics and Analytics
It's easy to become overwhelmed with all the data and information that comes from generating leads online. However, the only metrics that matter are the ones that matter to your business, your brand and your value assertion. As such, come up with a full list of those specific metrics that define success or failure for your B2B marketing content.
For instance, having a high click-through rate on pay-per-click campaigns and social media marketing does nothing if the traffic that's being sent to your website doesn't translate into increased revenue. In this case, expand your analysis beyond just your website's bounce rates and place a greater priority on those metrics that matter most to your business.
5. Developing Your Own App
Google made another important announcement with huge implications for 2016 when it announced it would start indexing Apps. So, why are apps so important? First, customers always have their favorite apps on their mobile devices. Second, they help to build your brand and having an app will help in online searches.
Third, they're simple-to-use and convenient for customers. Fourth, they provide critical information about your company, its products, its services and its locations. Finally, it's quickly becoming the preeminent branding tool for today's customers and it's something you can no longer afford to ignore.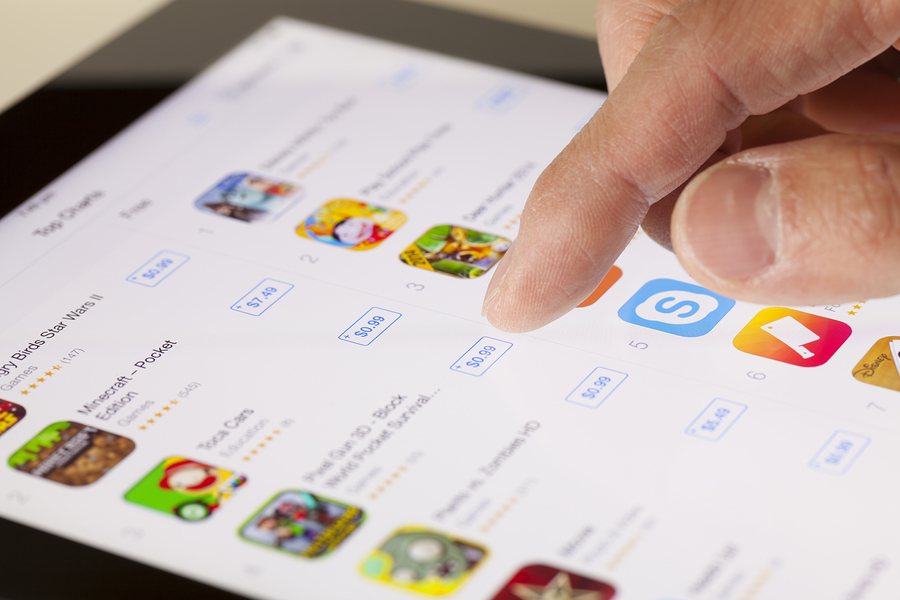 Apps are fun, easy-to-use and high-valued by customers.
Having a complete plan is critical to hitting the ground running in 2016. Don't leave everything to the last minute. Putting these strategies in place now will provide substantial dividends for 2016 and beyond.