Content marketing is a great tool for generating leads, reintroducing customers back into your buyer's journey, and spurring customers to download new information. It defines your core competencies, helps you retain customers and builds your brand. However, take it for granted and it'll blow your budget, frustrate you to no end and inundate your sales team with unqualified leads. So, how can subpar content marketing crush your budget and ruin your spirits, and what, if anything, can you do to stop that from happening?
1. Unqualified Leads Means Lost Revenue
We'll start with the most obvious cost of bad content; sales spending too much time on unqualified leads is time not spent selling. Ultimately, generate too many unqualified leads and your sales team's closing rates will decline. Therefore, aside from the immediate cost of generating poor content, you'll also incur additional costs in the form of lost revenue and declining market share.


No response is better than the wrong response. A bad lead will cost you!
Does all this sound exaggerated? It isn't. You don't get a second chance to make a first impression, and when that first impression is nothing but confusion, your customers will abandon pursuit and move on to your competitors. It's just that simple.
2. Content Marketing is a Must-Have not a Nice-to-Have
The first step to reinvigorating your content marketing is to do away with this idea that an intern can write and produce content for your company. It doesn't work. Your customers are tech-savvy professionals who hold high positions. They can easily see through someone who is trying to convey a concept or idea they lack a thorough understanding of.
This means that your content has to be handled properly. It means that handing it off to an intern, or giving the responsibility to an employee who lacks experience, is nothing more than a "penny-wise-pound-foolish" approach. You'll save a little for each content piece, but it will cost you customers in the long run.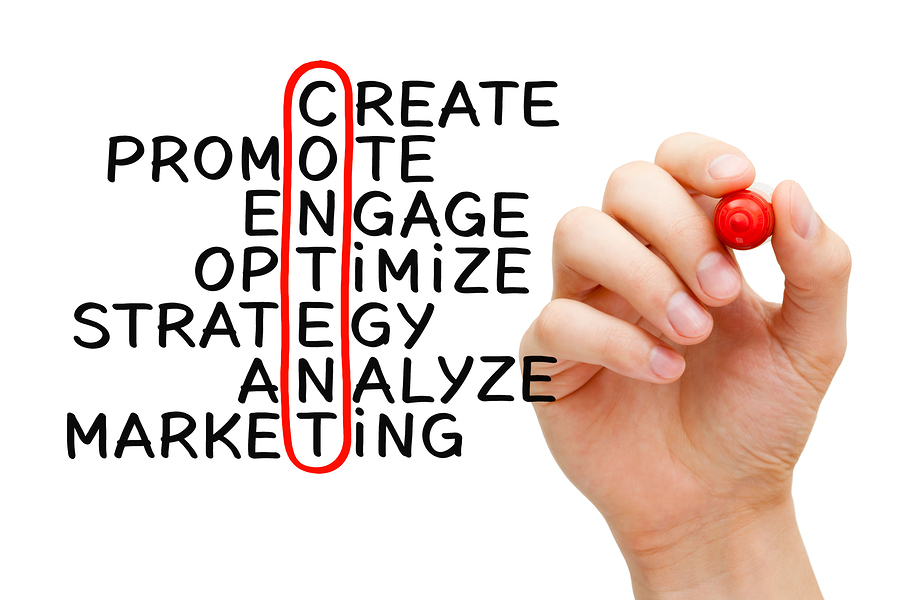 The right content strategy makes all the difference.
3. Content Marketing Needs a Strategy
Successful content marketing requires a strategy. It involves pooling and properly managing resources so that you're not constantly repurposing content because you lack fresh ideas, don't have new concepts or are bogged down by internal approvals and sign-offs that cause you to miss deadlines. So, what do the most proactive companies do with respect to their content strategy?
First, they employ a content calendar, one they can use to plan future pieces. They then use that calendar to generate ideas and harmonize their publishing dates with new product launches, trade shows, holidays, product relaunches and conferences.
Second, they treat that calendar like a Gantt chart, one where multiple options are put forth and tracked so that the company is never short on new pieces. The emphasis is to benefit from collaborative efforts. These companies rely upon the knowledge of their most experienced employees. Marketing and sales can benefit from the keen insight of engineers, field service technicians, customer service representatives, and any other customer-facing role where a different perspective is highly valued by customers.
Not convinced a content calendar is needed? Then consider the results from Gleanster Research and Kapost when they surveyed 3,408 B2B marketers and found that the three largest areas of marketing inefficiency were meeting deadlines (92%), repurposing content (90%) and not properly managing the resources needed to produce engaging content (81%). That same report stated that upwards of 958 million is wasted yearly on poor content strategies by B2B organizations.
Content marketing works when you have a plan, a vision for how you want to engage your audience and a strategy focused on propagating your message in your market. It can't do those things if you take it for granted.