Reviewing the digital marketing strategies of the past year is a great way to determine how to market your business in the New Year. For instance, what were the up-and-coming trends of 2015 and how will your B2B marketing strategy leverage these marketing solutions so that you're generating more leads, uncovering more opportunities and keeping more customers?

Answering this aforementioned question means identifying what portions of your B2B marketing strategy works, what needs to be improved, and what emerging strategies could help your business moving forward; you must be willing to investigate multiple marketing solutions so that you're always at the forefront of your market. Success comes down to upgrading your digital marketing strategies and measuring performance. So, how is this done?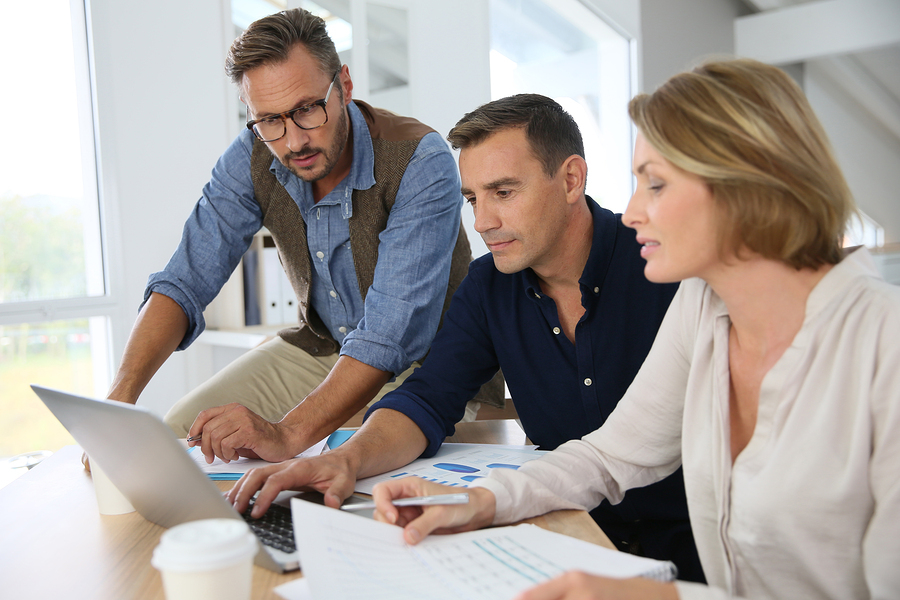 Knowing where you're going and who you're going after is critical.
1. A Thorough Understanding of Your Market and Target Audience
You won't be able to make any improvements or measure the effectiveness of your B2B marketing strategy if you don't first define your market, who you sell to and why your customers purchase. This involves separating each type of decision maker into separate customer personas, ones where your entire organization has a clear understanding of what motivates these personas to act, what makes them buy and what makes them come back. This is the all-important first step to making your marketing strategies work.
2. Upgrading Stale Content
No, upgrading your content isn't simply a matter of including videos and images. In fact, incorporating videos, eye-catching images and free downloads with a call-to-action (CTA) is a prerequisite to producing content nowadays. Instead, upgrading your content is really about taking a step back, assessing whether your content is truly unique, truly engaging, and most importantly, whether it's conveying the right message at the right time to the right audience. Here are some points to consider.
Does your content appeal to your customer personas and give them a reason to act, or is it too generic to generate a response?
Does your content generate sufficient incoming traffic, and if so, are your conversion rates capitalizing on this traffic?
Do customers share your content on social media, and if they do, are they sharing it on the social media platform that is applicable to your customer personas?
Is your content up-to-date, relevant and able to capture the imagination of your audience by tapping into recent events, trends and news?
Do customers interact with your content in terms of commenting, inquiring and linking to it on other websites or blogs?
Are you generating content in advance of tradeshows, conferences and product launches?
Are you incorporating different calls-to-action for each of your customer personas?
Go to your market's most recognized online resource and identify the content with the highest number of comments and shares. Contact the website and offer to write a piece of your own in addition to building a network with some of the most sought-after content creators. Use those same hot topics across all your digital strategies. Finally, use a content calendar to plan and schedule your content ahead of time.
3. Fully Adopting Video as a Lead Generator
Customers don't care whether your video is an elaborate production or whether you used a professional studio. What they care about is whether your video clearly defines a problem and provides a workable solution, one they can appreciate and fully adopt.
All the major search engines index videos and while they can't index what you show, demonstrate, or say, they can index the highly descriptive keywords you use in your video's titles and description. You can then improve your chances of being found by writing up a 500-word description about what your video covers.
Don't ignore the power of a two to three-minute video. It engages your audience, defines your value and allows you to appeal to the typical concerns and fears of all your buyer personas. Finally, when using video-sharing websites like YouTube, make sure to include an embedded link back to specific landing pages on your website.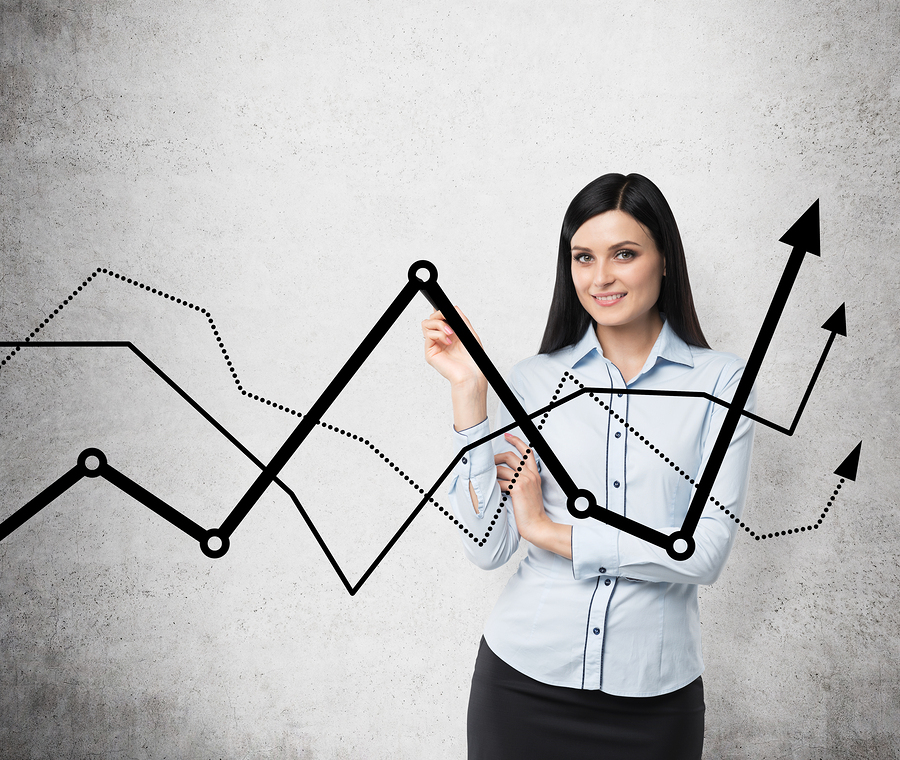 Tracking your weekly, monthly and quarterly progress is essential.
4. The Right Social Media Approach
A number of businesses assume that all social media is the same or that social media can't generate high-quality leads for their market or industry. However, social media isn't just Facebook, Pinterest, Instagram or Twitter. Ultimately, social media includes RSS feeds, professional forums, blogs, business networks, professional networks (LinkedIn), video-sharing websites and any digital platform that allows people to create, share and distribute ideas, interests, videos and pictures.
Social media works when you've matched your forum of choice to your target audience. If you provide highly engineered customized designs, then you're best suited to generating a network and following on LinkedIn, one where you can tap into the vast number of engineers, designers and technicians that peruse multiple market and industry-specific forums. Ultimately, every single social media platform allows you to create a zero-cost home page where you can generate a continuous source of leads through content, advertising and social networking.
5. The Opportunity-Generating Funnel
Perhaps the biggest improvement you can make in the New Year is to finally do away with the marketing funnel. Your customers deserve better than to have to deal with the constant disconnect that has become so much a part of how marketing and sales teams have worked together over the years. Instead of having marketing focused solely on lead generation, have them work alongside sales so that both are nurturing leads and both are working towards the same revenue-generating goals.
For years, marketing and sales have worked apart even though they were supposed to work as one. The marketing funnel focused on a strategy where marketing produced the leads, handed them off to the sales team and then moved on to the next priority. Those leads were then put into a separate sales funnel, one where sales took over the process of converting leads to customers.
Replacing the marketing funnel with the opportunity-generating funnel means your marketing and sales are constantly engaging your personas with engaging content, special offers, discounts, rewards, free downloads and incentive-based customer compensation plans. This allows you to keep your personas engaged and provides a platform to constantly reintroduce them back into the fold.
Your success comes from your ability to define who you're going after, how you'll get them to act and how you'll convince them to return. This begins and ends with your customer personas and your ability to incorporate those personas across all your digital platforms.