Generating high-quality business leads online and having a Facebook presence are not mutually exclusive. Granted, professional social media websites like LinkedIn have a high number of key decision makers, but that doesn't mean Facebook shouldn't play an important role in your online business marketing strategies. So, what are some of the secrets to making B2B marketing work on Facebook?
Facebook is the Ultimate Soft-Sell Platform
Your lead generation strategies on LinkedIn likely focus on a product's specifications, its operating parameters and other technical data. However, this often comes across as too heavy-handed and too focused on getting prospects to inquire; overselling a product or pushing it too hard is never a good idea.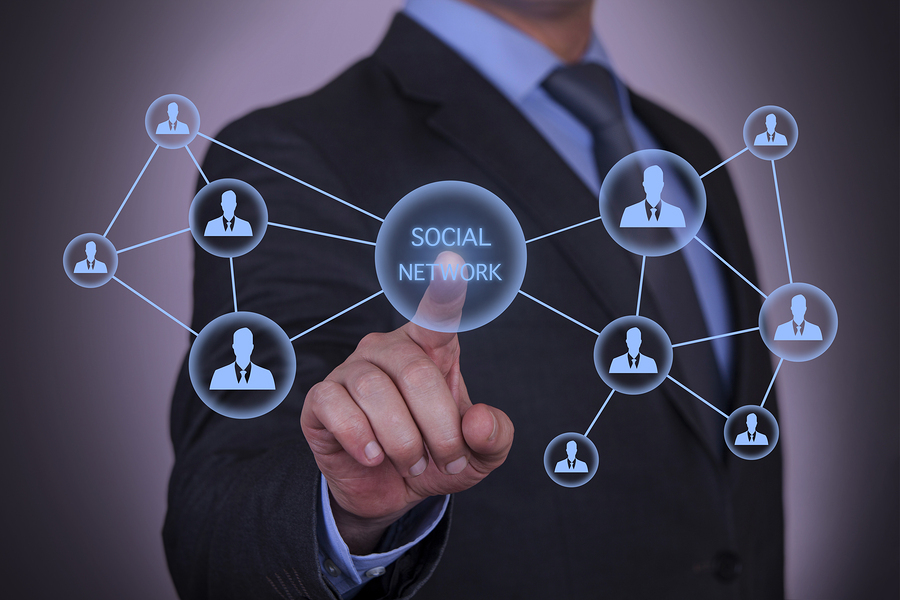 Facebook has a definite role to play in business marketing.
With Facebook, you want to take advantage of the soft-sell platform. Your content should be more forward-thinking and encompass ways to help your audience. You might write about emerging market trends or the 1, 5 and 10 year future of your industry. Or, you may simply want to use a more subtle sales approach by outlining how your offering eliminates problems.
Ultimately, it could very well be that your audience is somewhat different on Facebook as opposed to other social sites. However, you won't know that until you understand your audience and are willing to tweak and tailor your content to Facebook users.
Become Your Audience
Speaking about your audience, having a thorough understanding of what they like, what they don't like, and what they see as value-added, is critical to succeeding on Facebook. Part of this comes from understanding how your Facebook audience reacts to content as opposed to other social sites. However, another part of it comes from you assuming the role of one of your customers.
You work in this industry. You know what customers buy, why they come back again and why they remain loyal. Take all those attributes of your most loyal customers and use it as the basis for creating content. In essence, your most loyal customers are loyal for a reason. Once you define why, you can then produce content that is geared to that type of customer.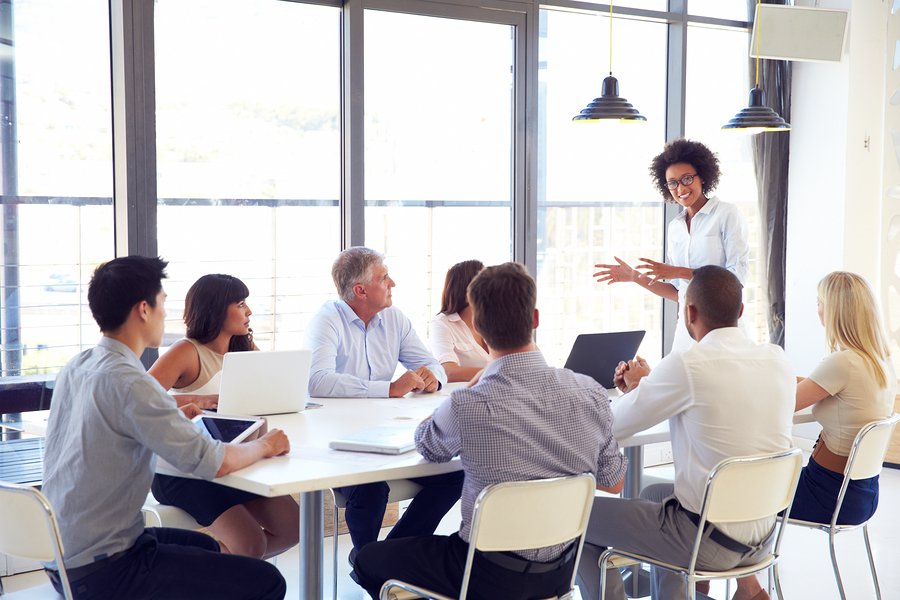 You and your team have all the tools you need to succeed on Facebook.
Using Facebook Insights
Facebook insights will provide you with a complete overview of customer engagement in the form of comments, likes and shares. There are also stats that show how many clicks were generated after a post was published and when your audience is online. This will allow you to benchmark future performance indicators and help you decide when to combine content with advertising. You'll also be able to optimize that content so that each piece is released when most of your audience is on Facebook.
Take Advantage of Facebook's Ad Targeting Options
The ability to deliver focused content and focused advertising is critical to reducing costs, increasing sales, increasing customer retention and improving your marketing return on investment (ROI). Granted, that was a mouthful. However, it points to the importance of taking advantage of Facebook's advertisement targeting options.
If you know what kind of content works best on Facebook, and what kind of call-to-action (CTA) is most likely to illicit a response, then doesn't that help you generate more focused advertisements? It does, and it also means that you'll have a roadmap moving forward that duplicates success and further increases your business leads online.
Don't discount the value of a strong Facebook presence. It is a viable business lead generator and one that can easily position your company as a high-value resource. The trick is to generate content that appeals to the platform and then use Facebook's tools to generate focused advertising to drive more targeted traffic to your website.