Can an argument be made that the most important part of your marketing funnel is the bottom? Well, if winning business and keeping customers is vital to your company's long-term future, then yes, what emerges at the bottom of your funnel is most important. Now you need to outline the key performance indicators (KPIs) you'll use to measure and track how you've managed, engaged and motivated leads into becoming customers.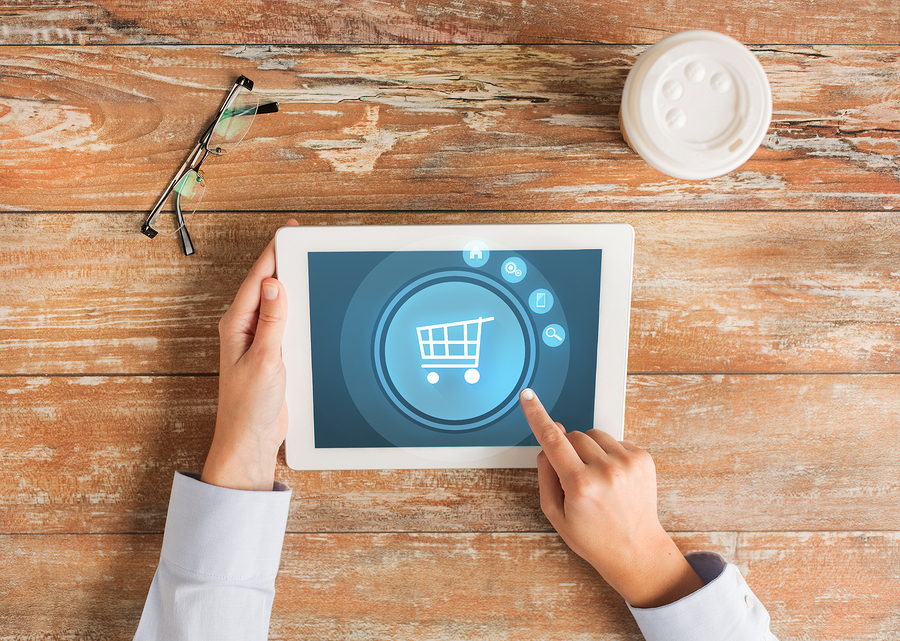 Your marketing solutions must continually motivate customers to buy.
Costs of Conversion, Acquisition and Retention
Your KPIs have to track the costs of turning prospects into leads, leads into customers and customers into loyal customers. Defining your conversions rates at each stage is critical. However, equally important is understanding what your company's costs of customer acquisition (COCA) and customer retention (CR) are. This comes back to the age-old statement that it costs four or five times more to find a new customer than to keep an existing one.
When a customer emerges at the end of your marketing funnel, it's incumbent on your team to do everything it can to keep that business. You must apply a dollar value to the costs of winning new business, while also using KPIs to measure and track the variances in these costs from month-to-month or quarter-to-quarter. In this case, if the costs of winning business are too high, then there's no reason to make the sale.
Sales Cycle Times and Churn Rate
Your sales cycle times and churn rate are great indicators that define whether your customers are engaged and buying, versus whether they're no longer buying and uninterested. This comes down to having KPIs that track active versus non-active customer accounts. For instance, if your average sales cycle time is 2 months, then any existing customer that has reached the 4, 5, or 6-month mark without placing an order is one that needs to be captured. The goal is to be proactive in customer account management in order to avoid elongated periods where customers could become dormant.
New Customers, Revenue and Referrals
Ultimately, the goal of your marketing funnel is to win new customers. This is an essential KPI that's easily tracked by totaling the number of leads generated in a given period versus the number of customers that emerged from the funnel. Additional performance measurements include new revenue won by month or quarter, new sales by customer and by product, in addition to the number of referrals and positive reviews from existing customers; increased customer engagement means a customer is happy with your service, is consistently buying, is vocal online, and most importantly, is more than willing to refer your business to other contacts.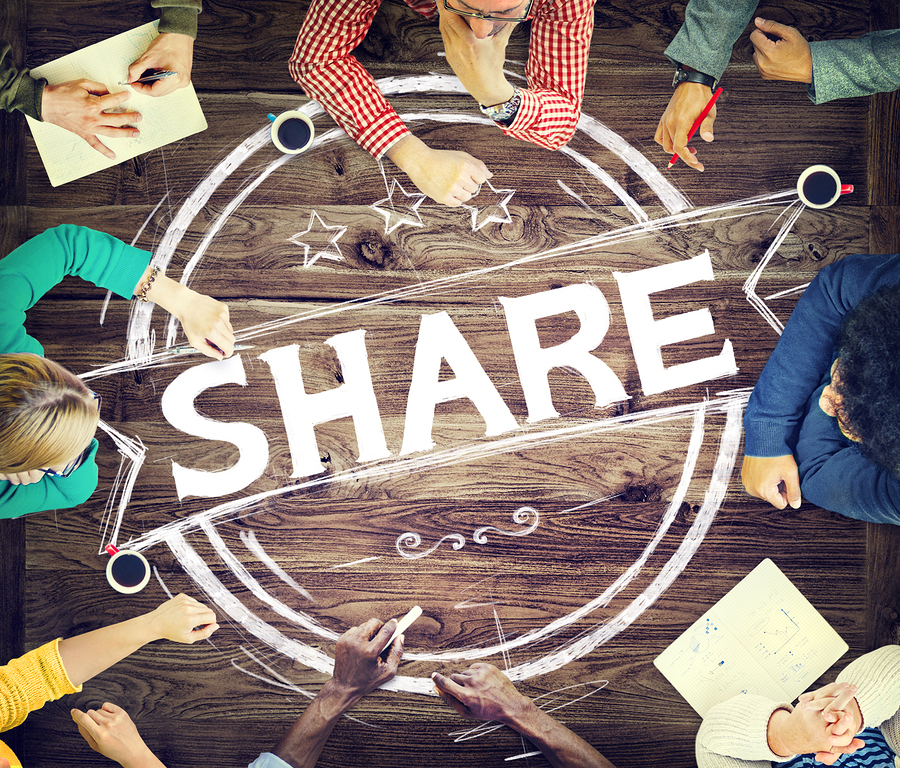 A customer base that shares is one that cares.
Customer Loyalty and Customer Lifetime Value (CLV)
Customer engagement points the way to increasing customer loyalty. Special offers, discounts and incentives can all be leveraged in order to increase loyalty and build more brand champions. However, measuring customer loyalty doesn't merely involve asking your customer if they're happy.
Defining customer loyalty involves outlining how much of your customer's business you've won versus what remains. Your customer lifetime value (CLV) is a critical KPI as it sets a benchmark by which all accounts are measured. A truly loyal customer will continue to be loyal month-after-month, quarter-after-quarter and year-after-year. KPIs that define loyalty and customer value are an absolute must within your marketing funnel.
Remember, it's what emerges from your marketing funnel that indicates whether your B2B marketing strategy is working or not. A high incidence of new business won means nothing if your marketing solutions aren't built around keeping that business.