Don't make the common mistake of assuming that video marketing is too expensive for the architectural, engineering and construction (AEC) industry. It isn't. Nor does it have to be. In fact, some of the most engaging and interesting AEC marketing videos include nothing more that footage of work being done. Whether it's showcasing how construction plans are fulfilled or simply taking viewers on a tour of your manufacturing facility, video gets the job done.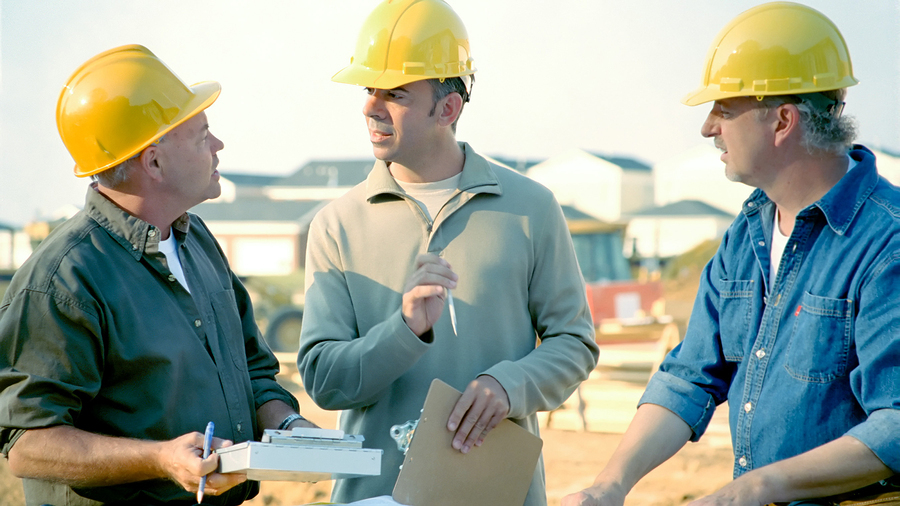 Construction how-to videos are fantastic brand builders.
Video is the perfect way to keep today's audiences engaged. After all, it's well-known that they have short attention spans. Reading lengthy text and redundant content is never ideal. An engaging video eliminates this hassle altogether. So, here are some ways to leverage video marketing so that your AEC audience is engaged and motivated.
1. Leverage Free Video-Sharing Websites
YouTube and DailyMotion are ideal video-sharing websites. They're free, easy-to-manage, and they provide an opportunity to reach millions of prospects. They allow you to embed separate links back to other videos or to specific landing pages on your website and blog.
A well-written video description with highly-relevant keywords will help your videos get found and indexed by search engines. This is a critical step for each and every video you publish and it's available on every YouTube publishing screen.
2. Create Separate Video Categories and Subcategories
Your company doesn't provide just one product or offer one service, so why create only one video? Identify your core products and services, then separate them into different categories and subcategories. Identify the biggest issues and most pressing concerns your customers have. Create videos that address their issues and misgivings and set them at ease.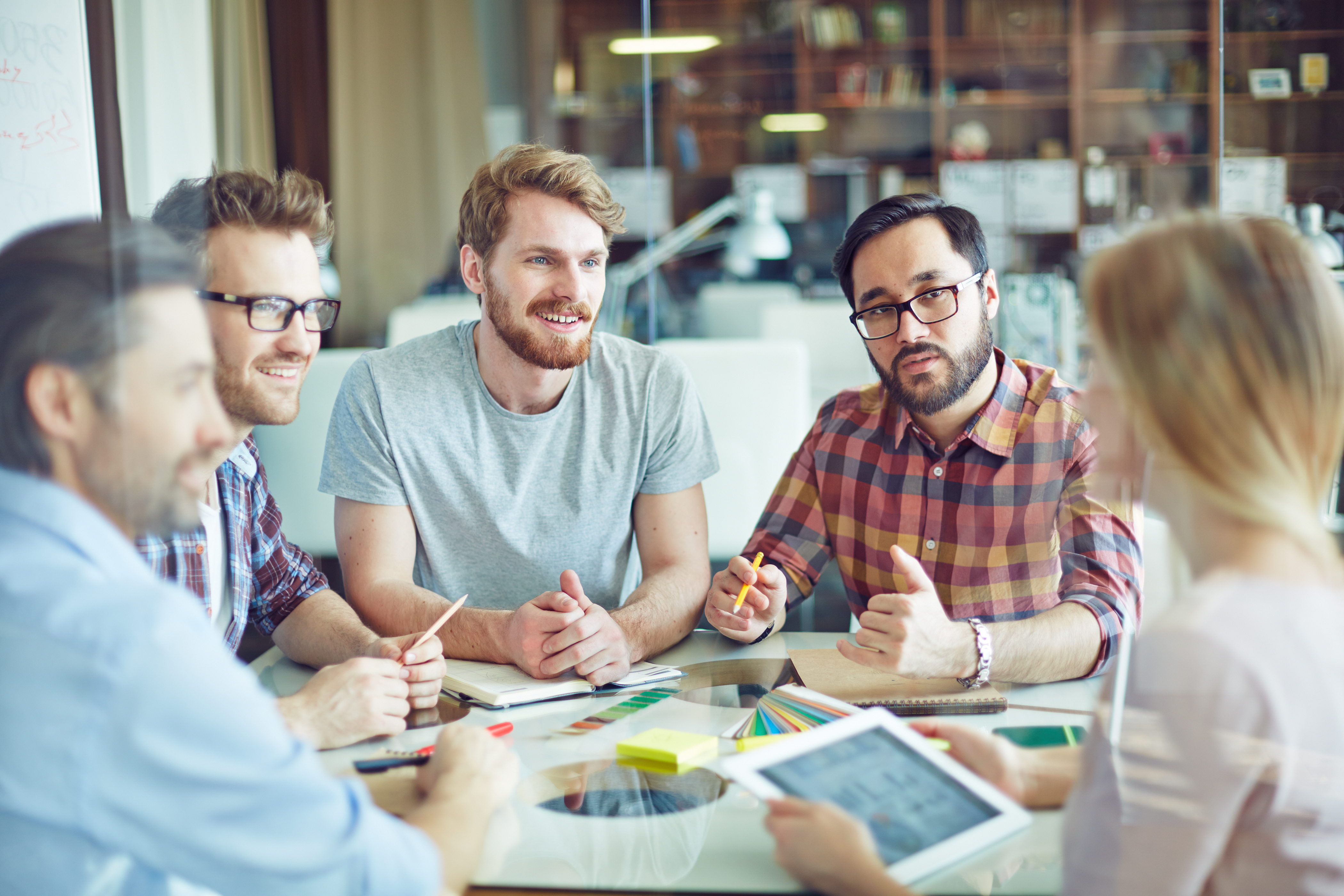 Brainstorming video topics and scheduling publishing dates is critical to building an audience.
3. Keep Videos Clear and Concise
Get to the point. Don't ramble on. Break up your video into manageable chunks the same way you do your written content. Customers want to be engaged right off the bat. They'll quickly abandon pursuit if you fail to immediately catch and hold their attention.
Focus on immediately defining your value. Avoid complicated descriptions and unnecessary jargon. You may have elaborate construction plans and detailed engineering processes, but getting bogged down in how those plans are enacted will do nothing more than frustrate viewers.
4. Have a Plan With a Definitive Call to Action
Having an AEC video marketing plan doesn't mean standing in front of a camera and randomly talking. It means having a publishing calendar, scheduling your videos well in advance and identifying unique calls-to-action for each video.
Planning ahead allows you to pull in different internal and external resources. It simplifies how you come up with topics and ideas for your video, while helping you develop consistent publishing habits your audience will appreciate.
5. Read and React
Monitoring the performance of your videos is critical to making sure you're not wasting valuable time on topics your customers don't care about. Adopt a read and react strategy, one where you analyze the data and metrics of every video you publish and duplicate your successes. How long are customers staying on the video? Are they clicking on your embedded links? Which video gets the most social media shares and likes? What topic seems to elicit the most comments? Answering these questions is a critical part of leveraging your videos.
Never underestimate the power of videos. They are fantastic tools and an ideal platform for delivering calls-to-action that motivate customers. Define your value and get started filming.