It's time to do away with the perception that large enterprises are faceless, nondescript entities. In fact, they're anything but. They're run by people just like you, ones who are online searching for answers and ones who want to be seen as more than just a number.

Adding that "human touch" to your B2B marketing strategies involves understanding who your target audience is, how they interact with your company online, and how you can make that interaction more enjoyable. Granted, it sounds much easier said than done, so to help, here are some simple marketing ideas to help make your message more personable.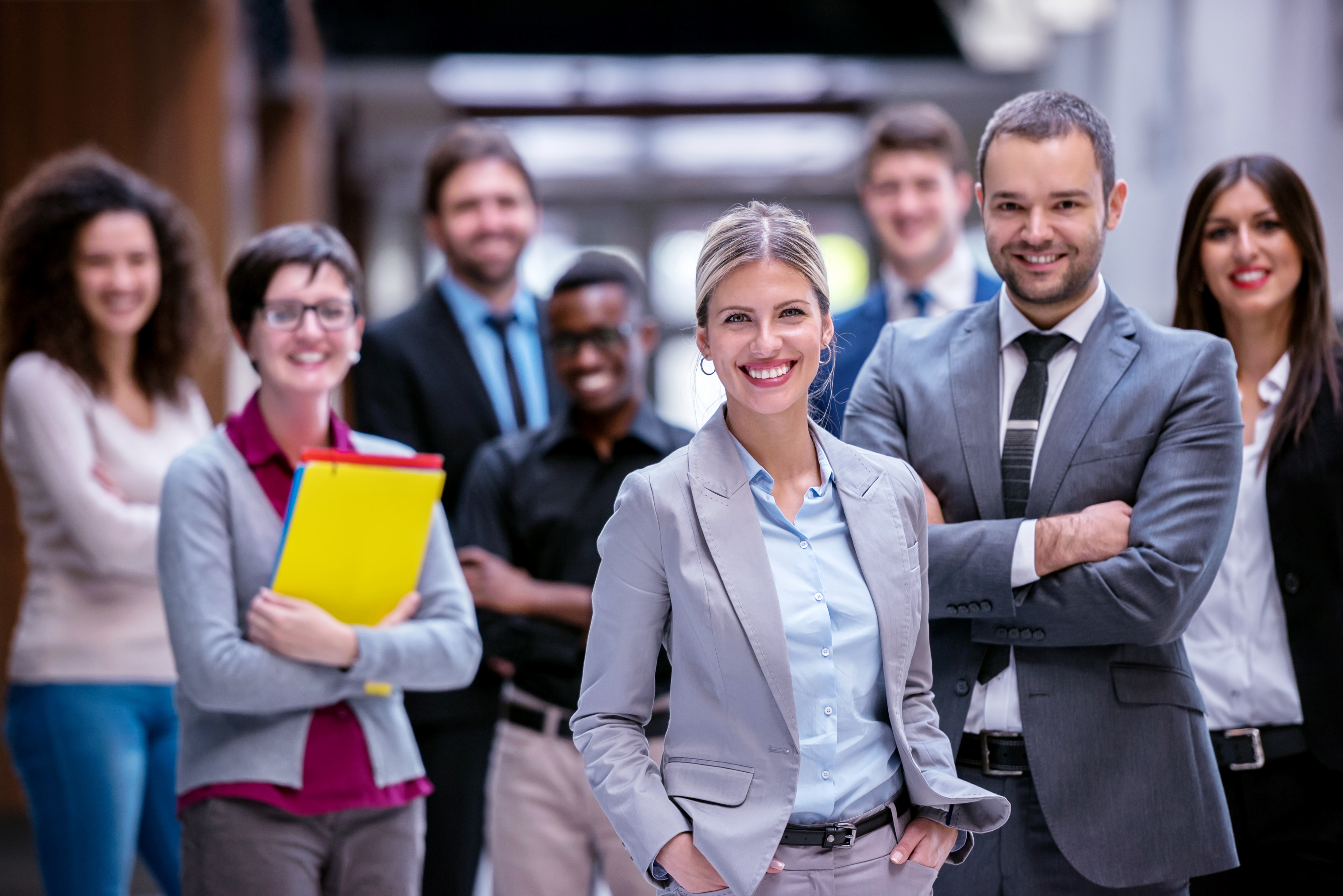 Every customer deserves a personal touch.
1. Define Your Buyer Personas
You're marketing to people, not businesses or search engines, which makes defining your B2B buyer personas the first step to personalizing your message. Outline each of your buyer personas. Next, define how each persona goes through the process of making a purchase. Finally, create a brand champion strategy for each, one where you identify different marketing ideas to turn everyday customers into brand evangelists.
2. Personalize Content and Landing Pages
Every website visitor has an IP address that's easily identified through Google Analytics. You can determine what company and country your visitors come from, which content and pages interest them the most, which links they click on, how much time they spend on a given page, and most importantly, the type of digital platform they're using.
This allows you to produce customized content with unique calls-to-action (CTAs) for each of your B2B buyer personas. Linking that content to separate landing pages will personalize your message even more. You can then track your click-through rate (CTR) on content, and your conversion rate on website traffic, in order to determine which strategy is working and which strategy needs to be tweaked.
3. Face-to-Face Visits
Face-to-face visits are a necessity in B2B markets. Speaking with your customer will help you uncover new opportunities, while also helping you round out your buyer personas. You'll be able to better understand how, when and why your customers make purchase decisions. Providing a more personalized experience often involves nothing more than speaking to your customer. Very few strategies are as impactful as having face-to-face visits.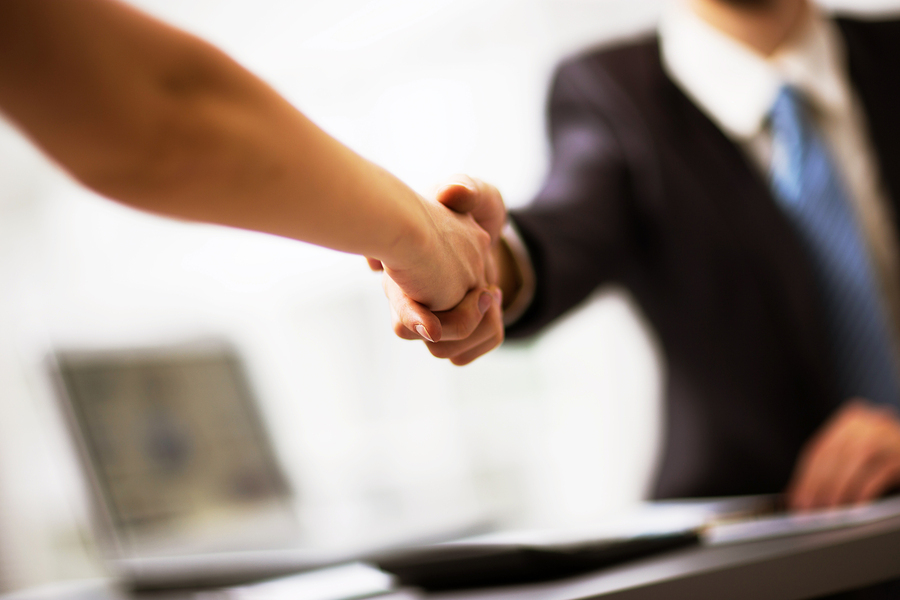 Face-to-face visits are critical in business markets.
4. Personalize Your Advertisements with Retarget Marketing
Retarget marketing captures a user's unique search history and then reintroduces them to advertisements based on those searches later on. For example, a B2B customer may be searching for your products online, and then get interrupted, which forces them to go offline. When they return, retarget marketing introduces a series of advertisements based on their previous searches. Nothing is more personalized than that.
5. Researching Hot Topic Issues, News, and Trends
One of the more proactive marketing ideas includes locating your industry's most recognized online resource and researching the latest hot topic issues. Create a list of the content that has the most shares and comments. What is it about those topics that customers find so interesting? Can you provide content with a stronger message and better solution? If so, then contact the editors and write a guest post. You can also use those topics on your website and company blog. Understanding what your customers find most interesting will help you provide a more personalized message.
6. Top Tier Customer Marketing
The best salespeople are known for going deep in large accounts. That same mentality needs to be adopted by marketing. Your marketing team must come up with marketing ideas specifically tailored to the concerns of your largest customers. B2B enterprises tend to have well-established vendor acquisition processes, ones where your company must pass several qualifications before full approval. Can you use that information within your content and across your digital strategies? Yes, you can. Start working on account-based marketing now and make it a focus moving forward.
It's easy to get sidetracked and think that digital marketing has all the answers. However, most of the questions that need to be answered can only come from speaking directly with customers. Once you do, you'll have all the marketing ideas you need to personalize your message.